MĀ Wellness
and Yoga
Victoria, BC
An integrated approach to wellness & yoga
If you're new to MĀ Wellness and Yoga, we'd love to help you get started on your yoga journey. Click the button below to find out more information about our studio, classes, and special offers for new members.
Try Our 30 Day Intro Special
Enjoy 30 days of unlimited yoga and sacred sound at our beautiful urban sanctuary.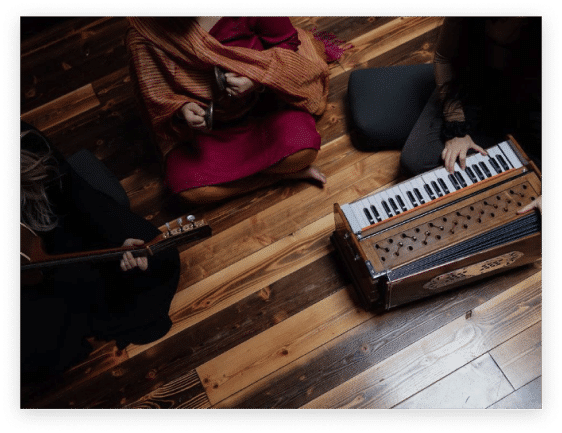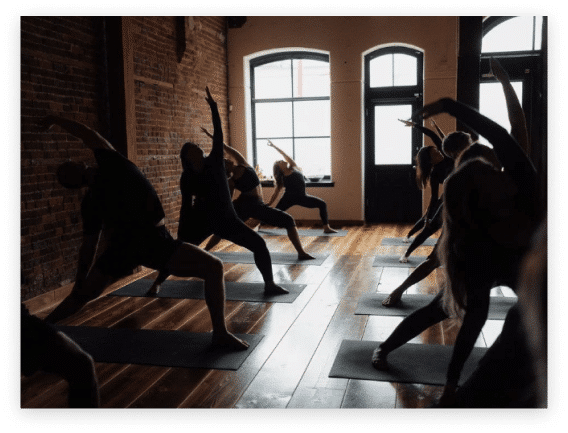 Wellness Clinic & Yoga Studio
Victoria, BC
Acupuncture, Ayurveda, Sound Healing, Herbalists, and RMTs.
At MĀ Wellness and Yoga, nestled in the heart of downtown Victoria, BC, we pride ourselves on being a collective of passionate yoga educators, certified health practitioners, and skilled sound healers. Our mission is to provide an inviting and nurturing atmosphere where students can delve into their wellness and yoga journey with a sense of safety and self-exploration.
Our space features a holistic wellness clinic with four private treatment rooms and two beautiful yoga studios. Our amazing team of experienced practitioners are committed to guiding you on a transformative journey toward optimal well-being through integrated healing practices. To ensure accessibility to our community, we are open seven days a week and offer direct billing to most insurance providers.
We offer a range of healing modalities that encourage an integrated approach to health and wellness.
Transform Your Practice and get in the flow with MĀ Yoga in Victoria, BC.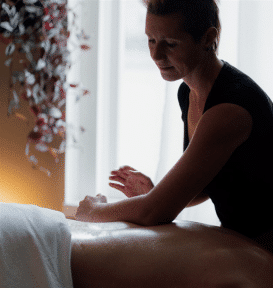 Ayurvedic consultations, bodywork, registered massage therapy, and Chinese medicine.
200 Hour Certified Immersive Training, Victoria BC.
The MĀ Wellness and Yoga 200 hour yoga teacher training program in Victoria BC is an intensive journey into the heart of yoga practice. We provide an educational experience where students can fully immerse themselves into a yogic lifestyle.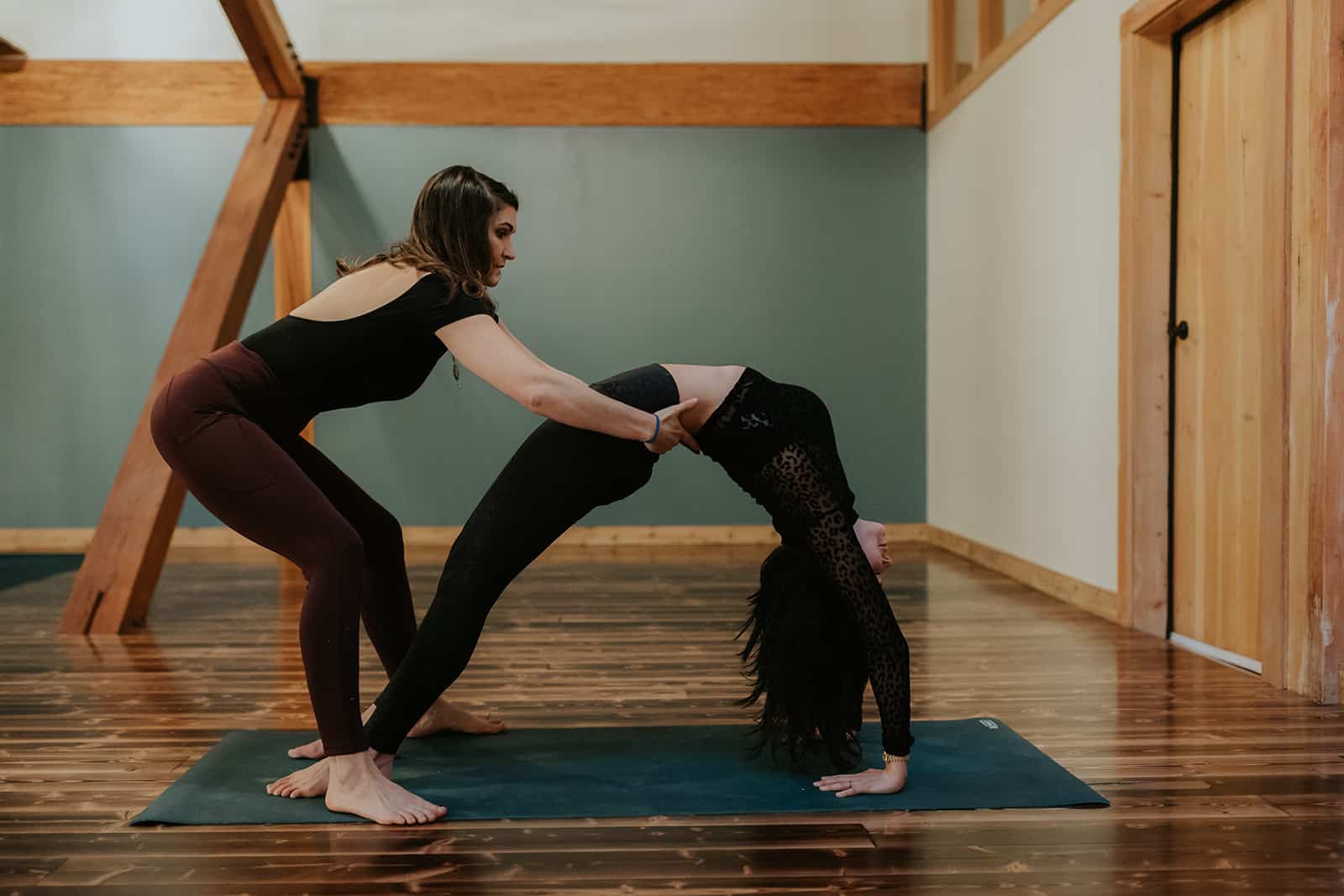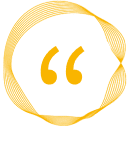 MA has been, hands down the most wonderful studio I've been to. The vibe here is authentic, easy going and magical. How wonderful to practice yoga with the live sounds of crystal bowls, chimes and gongs! I love that the studio already has your mat and props cleaned and ready for you upon entry. No need to lug my mat around, or pay any additional rental mat fees. Speaking of fees, MA has the most affordable membership options and special student pricing. Victoria is so lucky to have this oasis. Thank You for providing community, resources and peace of mind for all those who seek it.
MĀ Wellness and Yoga Online
This platform allows you access to yoga classes, meditations, sound baths, wellness tutorials, and yoga education all online. Here, the study of yoga and wellness can be done from the comfort of your living room.