MĀ Wellness

Workshops
Downtown Victoria Yoga Studio & Wellness Clinic
Experience enriching sound and movement workshops at our studios located in downtown Victoria, BC. At MĀ, we regularly host some of the world's most renowned teachers and educators throughout the year, offering you a continuous array of fresh and exciting opportunities to enhance your practice.
Download the MĀ Wellness
& Yoga App
We Offer a Wide
Range of Services
Our range of healing modalities encourage an integrated approach to health and wellness.
Transform Your Practice and get in the flow with MĀ Yoga in Victoria, BC.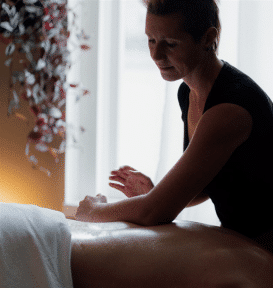 Ayurvedic consultations, bodywork, registered massage therapy, and Chinese medicine.
Read what the community at MĀ has to say about our yoga studios, teachers, wellness clinic, and more.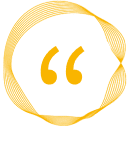 MA has been, hands down the most wonderful studio I've been to. The vibe here is authentic, easy going and magical. How wonderful to practice yoga with the live sounds of crystal bowls, chimes and gongs! I love that the studio already has your mat and props cleaned and ready for you upon entry. No need to lug my mat around, or pay any additional rental mat fees. Speaking of fees, MA has the most affordable membership options and special student pricing. Victoria is so lucky to have this oasis. Thank You for providing community, resources and peace of mind for all those who seek it.